Currently
hotel is closed
Best online price guaranteed.

Immediate reservation, guaranteed and 100% secure.

Deal directly with us, without intermediary costs.
Traditional, emblematic and charming

Wifi, telephone and TV in all rooms
The Hotel La Torre in Calella de Palafrugell is a historic, family-run establishment with a lot of charm and character.
Surrounded by gardens and in an exceptional location over the sea, between the Canadell beach and the coves that link it to Llafranc, is the ideal place to relax and enjoy the landscape of the Costa Brava, as well as the great cultural, gastronomic and leisure that can be found just a few minutes away.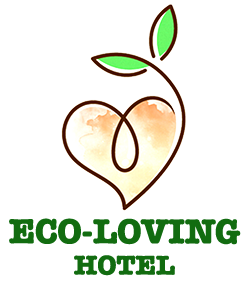 At Hotel La Torre we are committed to respecting the environment and we have the approval of all the standards required by the public administration.